Its' theme for this year's collection is "SPACE, NATURE and COLOR". The space collection features minimalist jewelry with precious stones in modern silver settings and organically shaped metallic totes and evening bags that can be twisted and shaped by the user for a more personalized modern look. The nature collection highlights statement pendants, cuffs and clutches with organic influences of driftwood and coral. The color collection is an expansion of last year's "Tropical Edge Collection", using photo-prints of geometric colorful designs with leather trim on totes, toiletry kits, Ipad pouches, pencil cases and coin purses.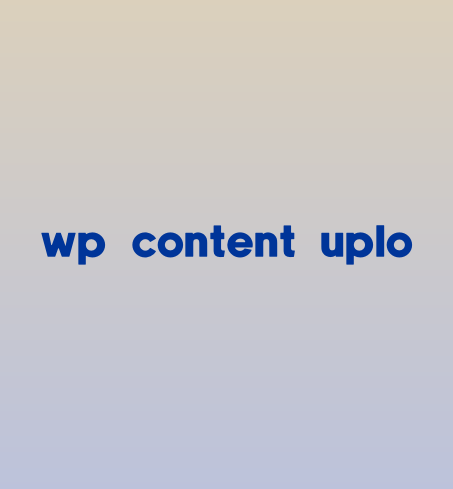 The Tropical Edge was inspired by the colorful textiles and weaves of Filipino fabric. It uses a technique of gluing thread onto surfaces to make graphic bold prints in bright colors. The Tropical Edge Collection is available in large clutches, small clutches and trendy cuffs and statement neck piece. Each item is hand glued and takes an artisan at least 2 days to make.
The products of Beatriz accessories are made by artisan and livelihood groups all throughout the Philippines. Our firm works with unemployed women, NGO's, artisans with PWD challenges and talented weavers and manufacturers with corporate responsibility values. We believe that we can provide jobs with each product we make.